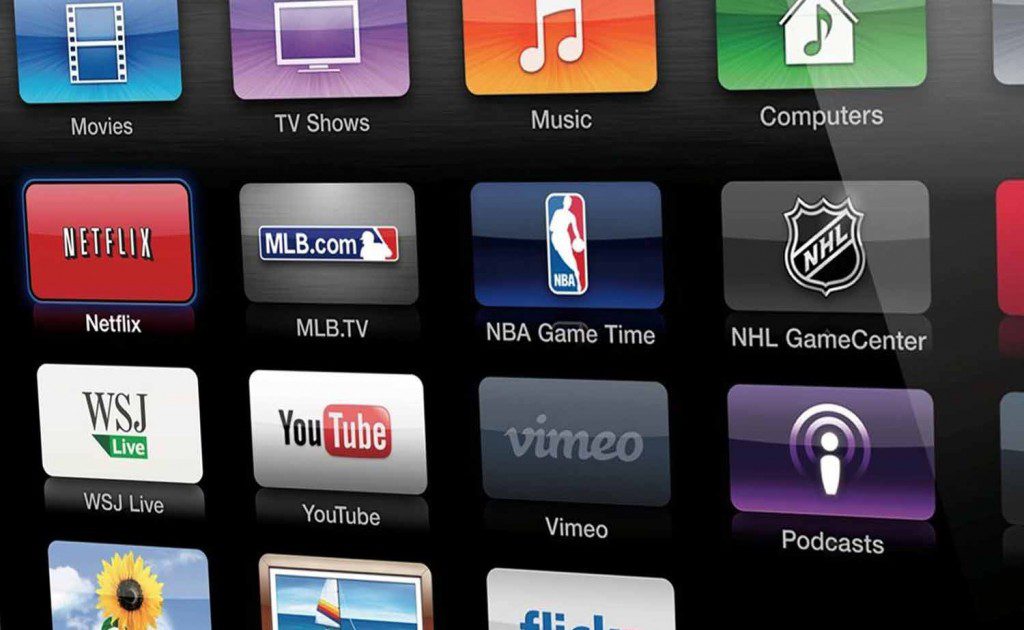 Better broadband networks and the changing consumption habits of Mexican viewers have driven over-the-top (OTT) platforms to lead growth in the country's telecom sector.
In a market of stable mobile and fixed telephone service figures, only OTT video platforms are driving forward. According to the latest report from the Competitive Intelligence Unit, OTT services invoiced over $470 million during 2015, up by over 60% on the previous year.
Traditional pay-TV platforms are also on the up. During 2015, the pay-TV sector invoiced over $3.5 billion in Mexico, 11.3% more than in 2014.
The report only shows total subscriber figures for video services, but when compared to official numbers it is clear that OTT platforms have between four to five million subs in the country, a large majority of whichsubscribe to Netflix.
By the end of 2015, there were 22.7 million subscriptions to video services in Mexico, 17.4% more than a year before. "More affordable pay-TV packages have driven penetration and better broadband infrastructures as well as changing consumption habits have increased OTT and video-on-demand (VOD) adoption," says the research.
Although growing faster than any other service, video still only accounts for 15% of the total income of the Mexican telecoms industry. More than 57% of which are generated by mobile services and nearly 28% by fixed lines services.
The report, which aimed to identify how asymmetric regulations are affecting competition, also shows that Televisa's share in the pay-TV market has decreased between 2014-2015. From owning almost 56 in 100 subscribers, the group now has 53 in 100, but still clearly dominates the market.
Read More at Rapid TV News