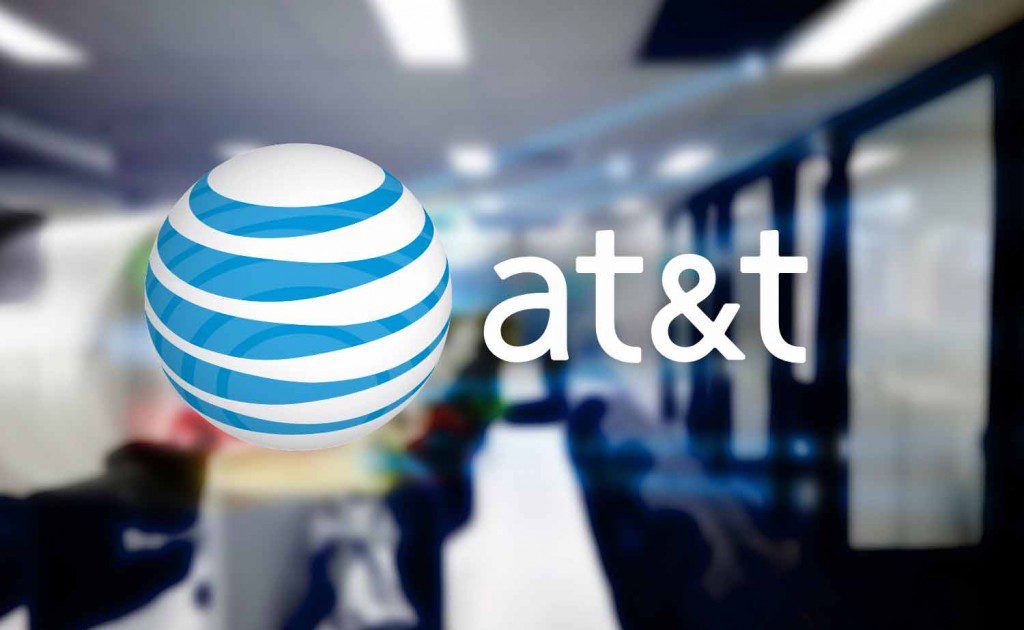 AT&T (NYSE: T) and CenturyLink (NYSE: CTL) are finding that while their FTTH rollouts enable them to offer up to 1 Gbps speeds to consumers, their builds can be a weapon to more effectively battle cable on the small to medium business (SMB) front.
Leveraging GPON, AT&T will bring up to 1 Gbps services to more small business locations via its GigaPower initiative.
Expanding its GPON-based fiber-based services to businesses makes sense as AT&T will leverage and extend the facilities already rolling out to the provider's wireline markets.
In December, AT&T announced plans to expand its 1 Gbps FTTP broadband service, GigaPower, to 38 additional cities, reaching a total of 56 locations.
John Stephens, CFO of AT&T, told investors during the recent Deutsche Bank 2016 Media, Internet & Telecom Conference that as the telco builds fiber out to homes it can also accommodate local SMBs and even provide wireless backhaul.
"As you build these neighborhoods out, you go by the small businesses and you go by the large businesses and take advantage of this fiber to provide backhaul for your cell sites and DAS systems," Stephens said.
Vertical Systems Group said in its recent ILEC Leaderboard report that incumbent telcos like AT&T are "now focused on selling higher bandwidth connectivity and feature enhancements to existing customers, as well as capturing new customers in underserved markets."
Rick Malone, principal of Vertical Systems Group, told FierceTelecom that AT&T has stepped up its efforts to target smaller businesses with fiber-based Ethernet services.
"AT&T over the past 6 months has been moving down market," Malone said. "When they first introduced their service, they just went after the low hanging fruit, including all of their big VPN customers that changed portions of their network to Ethernet and migrated their Frame and ATM networks and those are all big enterprises."
Malone added that "over the past six months they are delivering Ethernet in their traditional markets where they sell TV and going down market quite a bit now that they have had some saturation of their large business base."
No less aggressive is CenturyLink.
As of the end of the fourth quarter, CenturyLink passed 500,000 businesses with its GPON-based fiber service.
This is part of the telco's goal to build out symmetrical 1 Gbps fiber-to-the-premises (FTTP) services in parts of 16 cities. As the telco has built out fiber into neighborhoods it has been able to extend that same fiber into area businesses.
"As we have built more fiber into the network, we have picked up, as part of these residential fiber builds … businesses along the way," said Stewart Ewing, CFO of CenturyLink, during the recent Raymond James 37th Annual Institutional Investors Conference. "We pass about 500,000 businesses today and a lot of that is associated with the residential builds and getting fiber out to neighborhoods."
But AT&T and CenturyLink aren't the only telcos targeting SMBs with higher speed fiber services.
Hawaiian Telcom, while relegated to the Hawaiian Islands, is in a similar situation. Like AT&T and CenturyLink, the telco initially focused its fiber builds on connecting large enterprises and then residents to fiber, but now it is focusing on bringing more fiber with 1 Gbps capabilities to area SMBs.
The service provider enabled about 2,900 business addresses in 2015, enabling these sites to get a 1 Gbps connection. Hawaiian Telcom said it plans to continue rolling out fiber to over 3,000 business addresses this year.
"We're leveraging that fiber network that we started with our residential next-generation network and now we're doing some speculative as well as extending fiber into these business parks," said Scott Barber, CEO of Hawaiian Telcom, during the company's fourth-quarter earnings call.
Read More at fiercetelecom