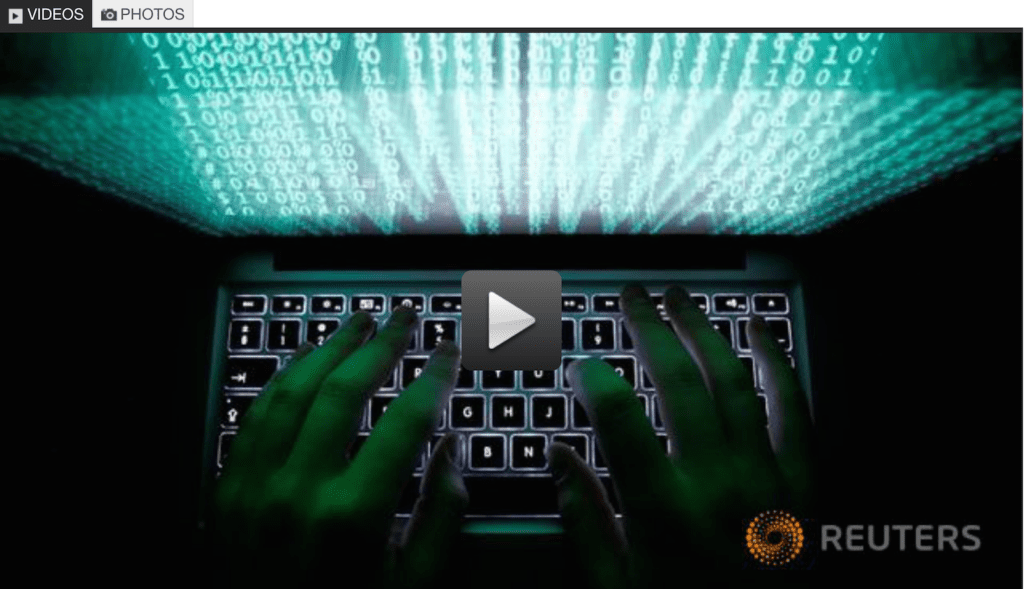 Consumers in the region can look forward to faster Internet connections in the next five years, with a new submarine cable system launched on Tuesday (Oct 18).
Super Sea Cable Networks (SEAX)'s system is aimed at wholesale carriers for emerging markets who want to own cable systems but do not wish to operate them themselves, according to a press statement by the Singapore-based company. The countries targeted are Indonesia, Malaysia, Thailand, Cambodia, Philippines, Bangladesh, Vietnam and Myanmar, it added.
Click here to view the full story on Channel News Asia.